(Photo from web)
Gone are the days when people have to wait for a number of months to receive their mails. More often than not, it will take several days for documents to be processed in offices and be acted upon. The new millennium has brought about so many beneficial creations that maybe some of us didn't see it coming. Let us call on wireless technology.
According to studies, most of the millennials are already digitally wired. Sky is the limit to those who have internet connections as one can do anything that is wanted at any given time. If we try to dissect, wireless network connection is offering a number of opportunities.
For companies, wireless network technology has caused economic opportunities. It allowed the companies to save a huge amount of money since all transactions can be possibly done online nowadays. Information sharing that is usually done through meetings can be effortlessly done in just a click away without really appearing in the concerned party- spending for the fare and all means just to get the business done. Associated with opportunities is the opportunity for the organization to increase productivity. With wireless network technology, mobility of work will always be available so employees will have the chance to maximize their freedom of operation. Added to this is an avenue for these employees to collaborate with their co-employees easily in their own time, if they wish. Files that are necessary for the procedures of an organization for an instance are stored and can be accessed by all employees as long as it's stored in a network- more like of a central file.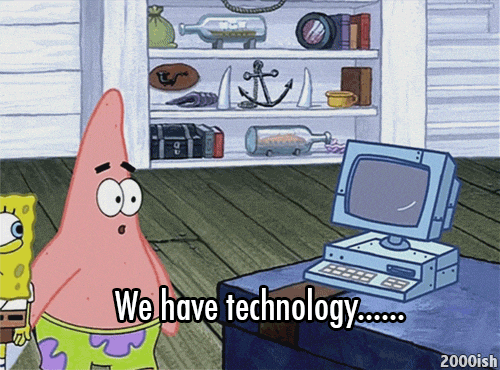 Although wireless network technology is a big catch for a company, it should be treated with care. Guidelines such as only employees of an organization are allowed to access that local network of an organization to highlight confidentiality of data is a must. Also, all data and information is restricted to the operations of the company and organization to ensure that security is controlled.
With proper management and usage of the wireless network technology, all organizations and companies will gain. Generally, this kind of technology saves time, human and monetary resource, and even maximizes opportunities for the better performance of the organization.